Turma da Mônica (Monica's Gang) was created by Mauricio da Sousa in Brazil. It started in a national newspaper in 1959.
The central characters are "Cebolinha", a troublemaker who always tries to scold Mônica or steal her stuffed bunny and knot its ears. He is always setting her traps, but he always loses in the end.
The stories revolve around the adventures of Monica and her friends in the fictional neighbourhood of Limoeiro in São Paulo, inspired by the neighbourhood of Cambuí in Campinas and the city of Mogi das Cruzes, where de Sousa spent his childhood.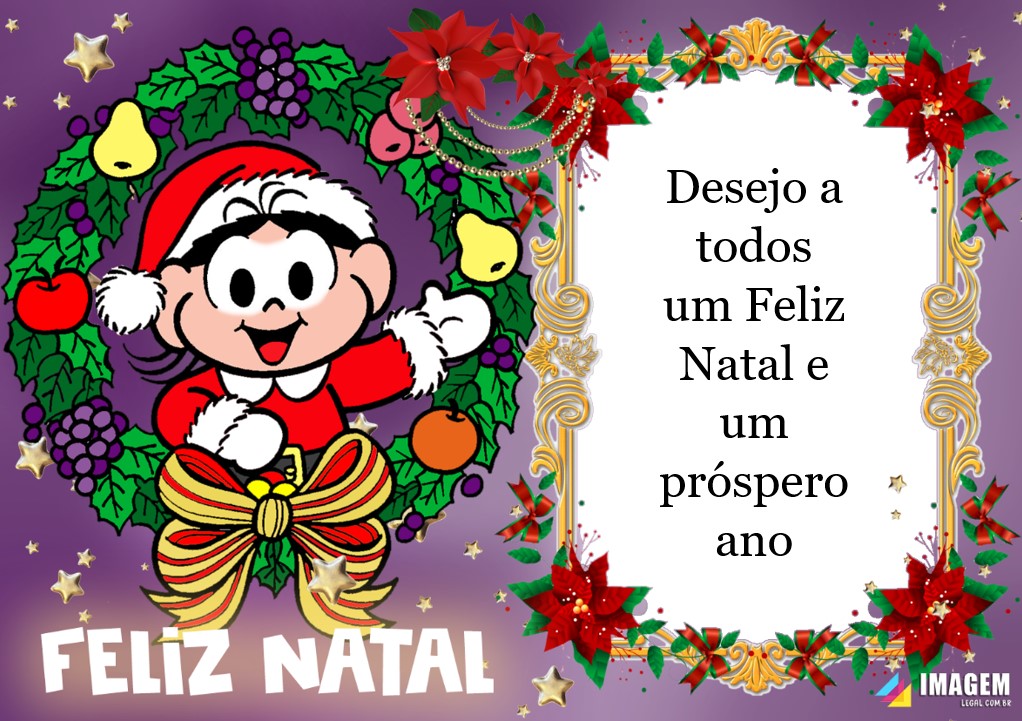 HOW IS CHRISTMAS CELEBRATED IN BRAZIL?
Brazilians tend to celebrate Christmas on Christmas Eve, visiting family and staying up late to start eating at midnight. Traditional Christmas food will include all sorts of meats and lots of accompaniments which will almost certainly include:
Farofa – mandioc flour and all sorts of additions – olives, raisins, carrot, onions, pieces of beef and bacon and all sorts of anything that takes the fancy.
Salpicão – a creamy salad full of chicken, veg and fruit and often with potato sticks mixed in.
Vinaigrette – not a salad dressing, but rather a very finely chopped mix of tomatoes, peppers and onions in dressing.
Panettone – very popular in Brazil and practically the equivalent of our Christmas cake in the UK when it comes to tradition.
To learn more about the services available at Campos Translation, click here or call me directly on 07758 879242.
Stay tuned for more blog posts coming in 2022!
Rachel